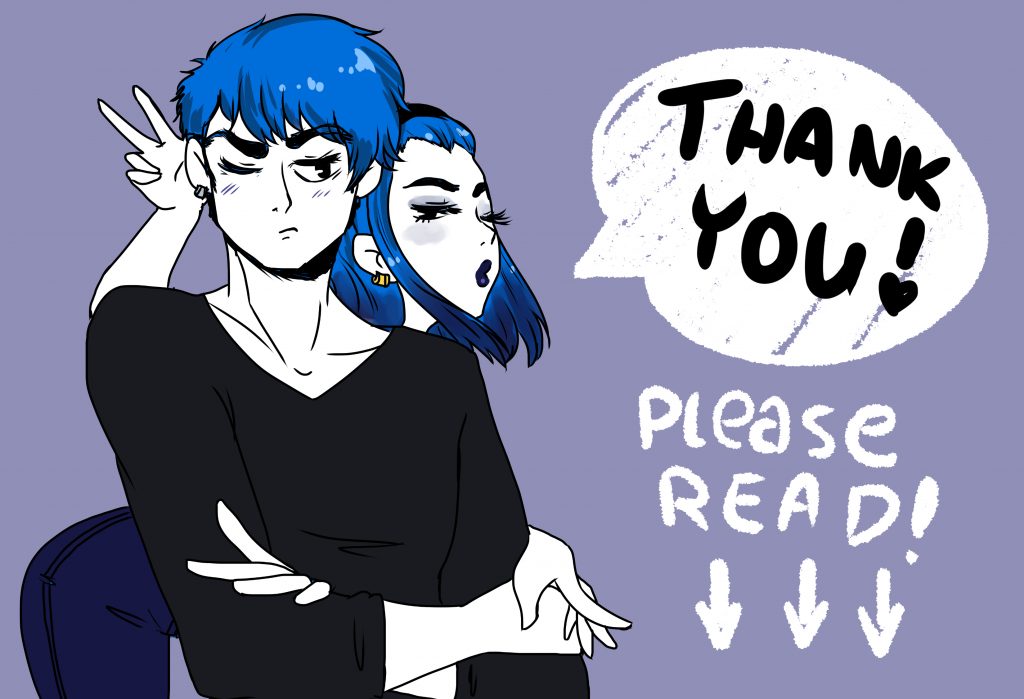 I have revamped my patreon to include only one tier giving the option for the pledger to choose their own donation amount. In return they get access to goodies. You can access my Patreon Here.
In addition to working on Magical Girl Life I have also taken on the task of working on a second, more labor intensive comic, Quicken. Quicken will be hosted on Webtoon as well as here.
Patrons and subscribers to my twitch Channel will get access to the following:
Access to bonus channels on discord
Early access to sketches and other goodies
Process videos
The NSFW content.